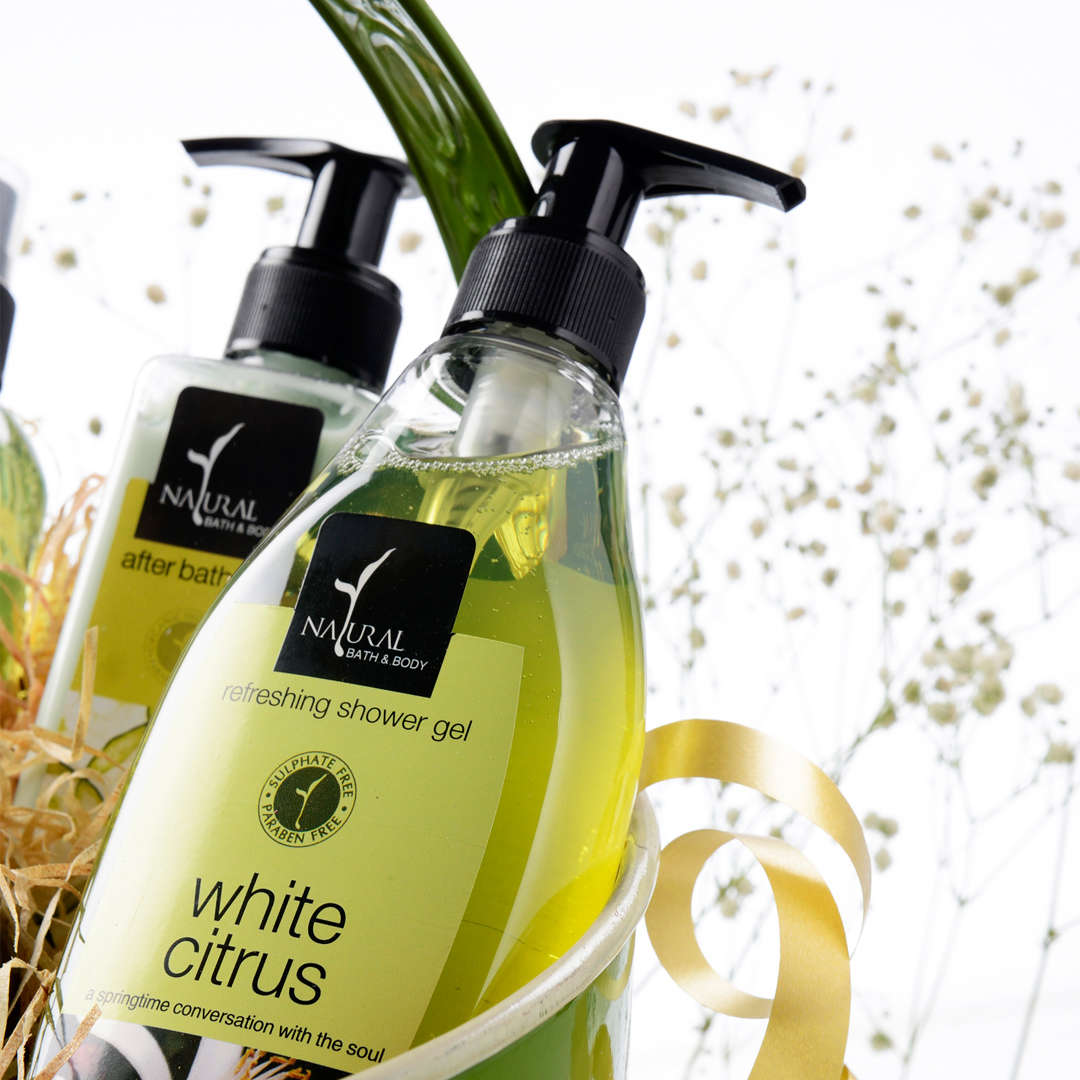 At Natural Bath & Body, we formulate unique personal care solutions that capture the raw benefits of nature's essential oils and botanical extracts through a fluid synergy of Ayurvedic knowledge, creative artistry and contemporary technology.


Our products are packed with rich concentrations of active natural and organic ingredients that protect, nourish, balance and, most importantly, respect your body. Superior hygiene and quality standards mark our production and packaging process.

All our products are free of parabens, sulfates, harmful colorants, preservatives, fragrances, and other abrasive cosmetic chemicals.
The best of nature from across the globe.
We use exotic and finest ingredients such as juniper berry, cypress oils, Moroccan rose argan oil, and red clay sourced all the way from across the globe right from the Atlas Hills in Morocco to the gloriously rich rain forests of Indonesia.
Read our Ingredient Stories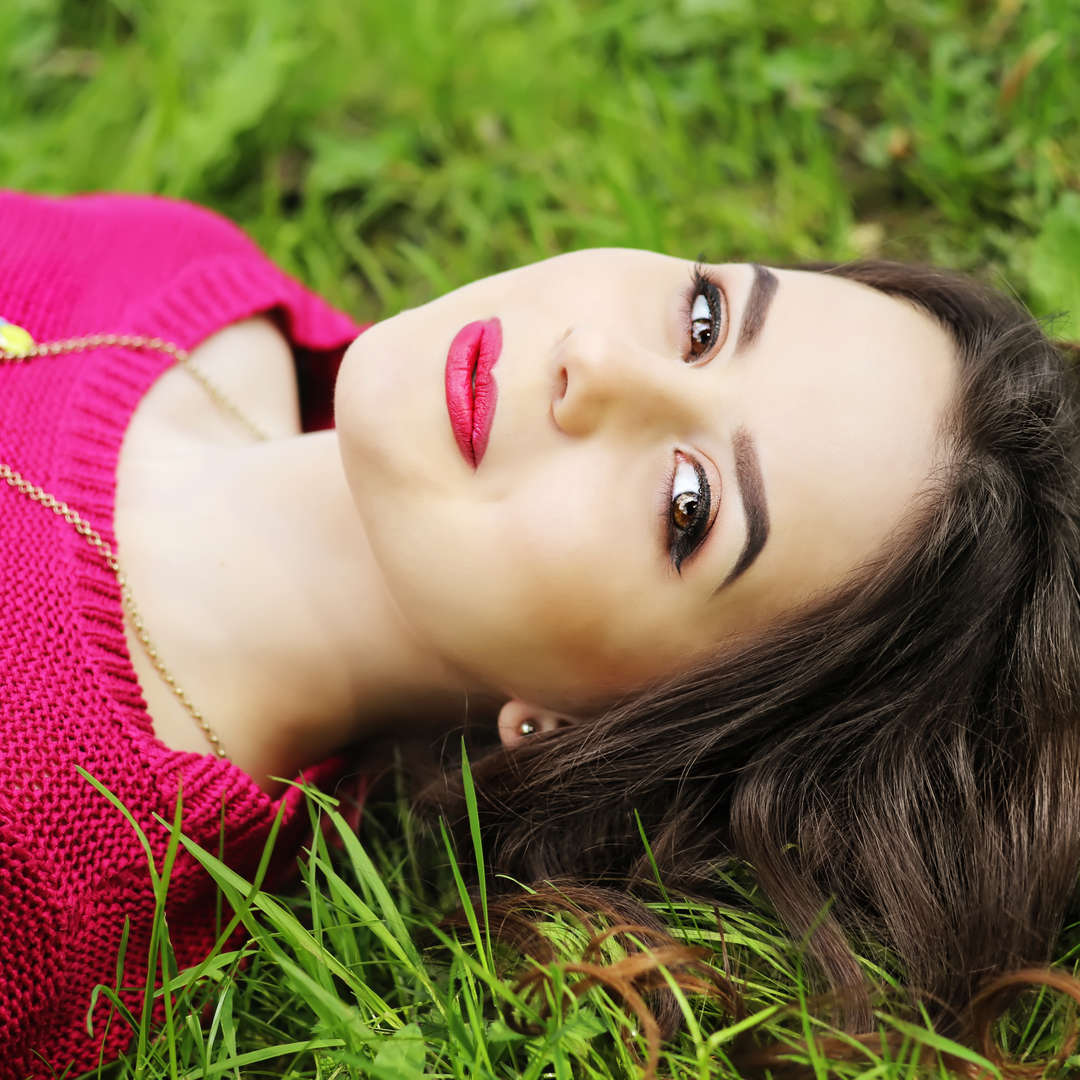 Healing power of nature delivered to you.

With a promise of authenticity and a holistic approach to health and wellbeing, we consistently deliver safe, effective products to those who wish to lose themselves in potent healing and beautifying properties that only nature can offer.

Precisely chosen for their beneficial properties, all our natural extracts are very carefully sourced and stored. We also make sure that all our products are created in small individual batches, without any severe heating or hydrogenating processes, so that they reach your with their natural goodness intact. Our products are the mildest, gentlest, safest way the healing power of nature touches your skin.